The challenge of supporting both 48V and 12V systems
To get to market faster, OEMs continue to use legacy 12V systems in certain applications. However, these 12V systems must work on an xEV's 48V power delivery network. The challenge of combining 48V and 12V systems is further complicated by the considerable increase in overall power required by xEVs: 20x the electric power of internal combustion engine vehicles. That 20x increase requires a new approach to efficiently distribute power to both 48V and legacy 12V systems.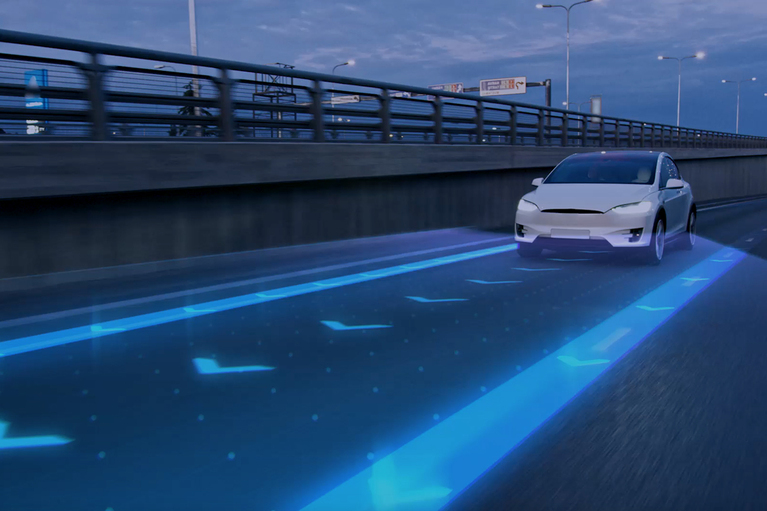 The Power Delivery Network
New 48V based power delivery networks need to support legacy 12V loads with increased power requirements. Providing increased power at 48V with a growing number of loads requires high-density modules versus larger and bulkier discrete solutions. Vicor offers several modules for power delivery from 48V. These devices include fixed ratio and regulated converter solutions that support both 48V and 12V loads. These converters can be contained in a single housing or be deployed throughout the vehicle leveraging a smaller and lighter 48V power distribution network. DCM and PRM modules provide 48V to 12V and 48V to 48V regulated outputs, respectively. The NBM provides either 48V to 12V or 12V to 48V bidirectional, fixed ratio conversion. Learn more about Vicor high-performance automotive power modules.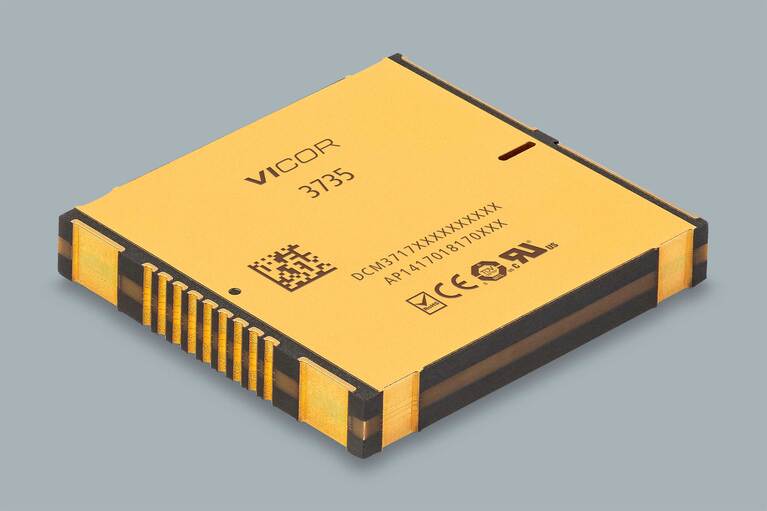 ---
48V/12V DCM3735
---
Non-isolated/regulated
---
Input: 35 – 58V
---
Output: 8 – 16V
---
Power: 2kW
---
36.6 x 35.4 x 7.4mm
---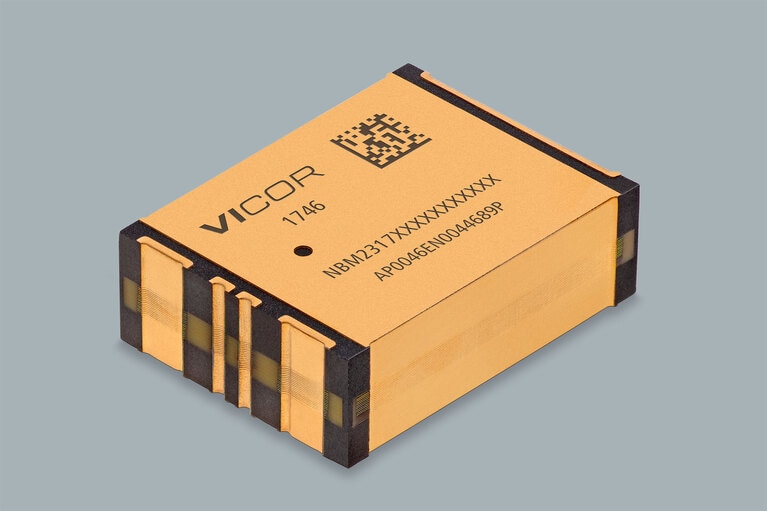 ---
48V/12V NBM2317
---
Non-isolated
---
Input: 40 – 60V
---
Output: 10 – 15V
---
Power: 1kW
---
23 x 17 x 7.4mm
---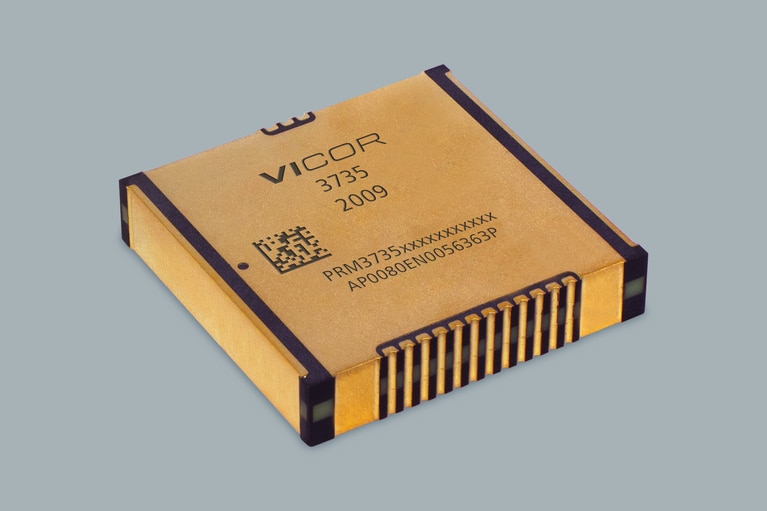 ---
48V/48V PRM3735
---
Non-isolated/regulated
---
Input: 31 – 58V
---
Output: 36 – 54V
---
Power: 2.5kW
---
36.6 x 35.4 x 7.4mm
---
The benefits of modular power
The benefits of modular power
Power density
Flexibility and scalability
Re-usability
Resources for the design engineer
EV sales for both pure battery electric vehicles and plug-in hybrid electric vehicles are accelerating rapidly
A vehicle has many different power requirements. A modular power approach is inherently more flexible and scalable, able to address these challenges
Learn how to overcome hurdles with fast charging, converting high voltage and bridging 12V and 48V applications